Submitted by

content

on Fri, 10/28/2022 - 03:16
Manchester City can have all the money in the world, but they can't have a stadium, atmosphere or club like Liverpool. City are a great side and have a great manager, but that was proper football. That's what it has all been about for as long as I can remember. Rival supporters love to describe Anfield as sort some of 'myth', but I have been there since the mid-60s and we wouldn't have got the results we did over the years without the crowd. You go back to European games like Barcelona, Club Brugge, Dortmund and St-Etienne - it's the best 12th man in football by a mile.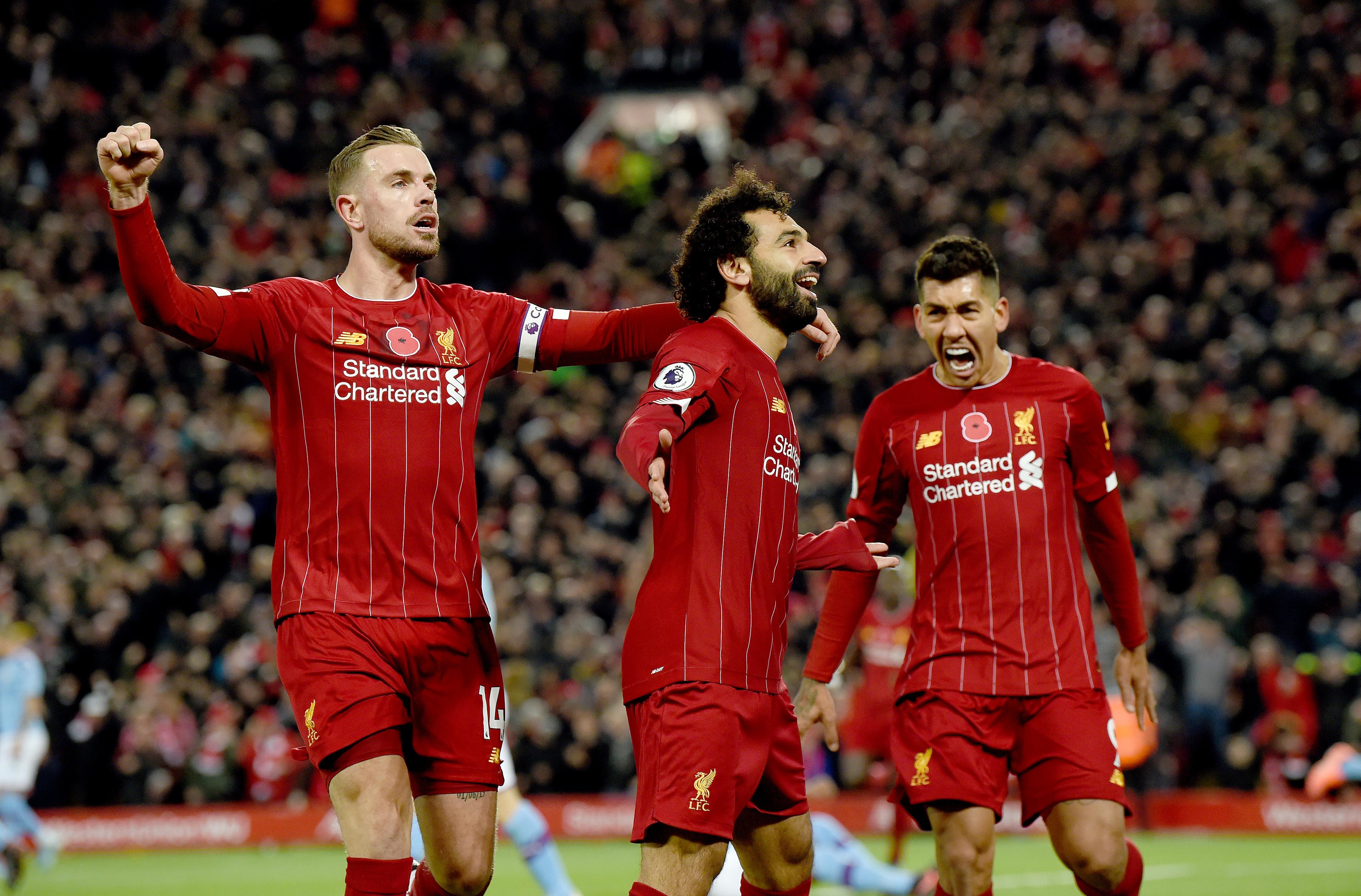 Other teams can look at us with envy, and I think Man City are one of those. The one thing they haven't got is that. They had a better atmosphere when they were at Maine Road but those days are long gone. With the team City have got, they don't even need an atmosphere at times because they are a great side. When you've spent billions, you just expect to be winning each week without the need to intimidate the opponent.