Submitted by

content

on Sat, 04/22/2023 - 17:08
Lucas Leiva, the former Liverpool footballer, is set to undergo additional tests after being instructed to stay away from the game due to potential heart complications. The Brazilian midfielder, who currently plays for Gremio, was instructed to temporarily stop playing in December after a possible cardiac issue was detected during a routine screening. Lucas's announcement regarding his referral to a specialist and his subsequent advice to avoid high-performance physical activity for two to three months was released in December.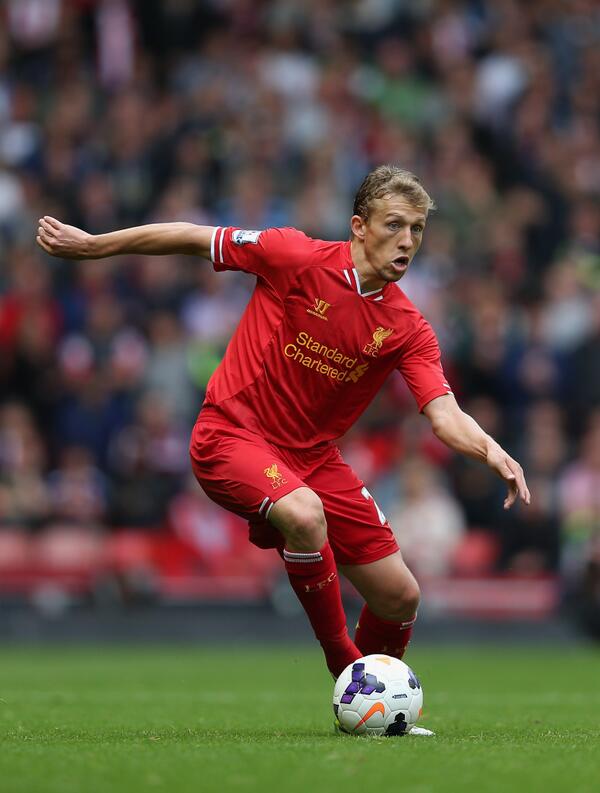 An update on Lucas's status has now been issued, three months after his initial withdrawal from football. The ex-Liverpool star posted a statement on Twitter that was also published on Gremio's club website. The statement confirmed that Lucas would be undergoing further tests in light of his medical condition. The 36-year-old is eager to receive a definitive diagnosis and resume his football career, but he is also prioritizing his health and taking the necessary precautions.