According to Lucas Leiva: The Team has a Huge Potential
Submitted by

content

on Mon, 05/06/2019 - 11:27
Lazio isn't having any regrets of selling Biglia to Milan; renewal of Leiva is coming soon in Series A, Lazio takes on AC Milan. This is what vow to be a beginning indication to judge who the stopping power to pull off a solid end to the campaign and also help in the qualification race of Champions League race.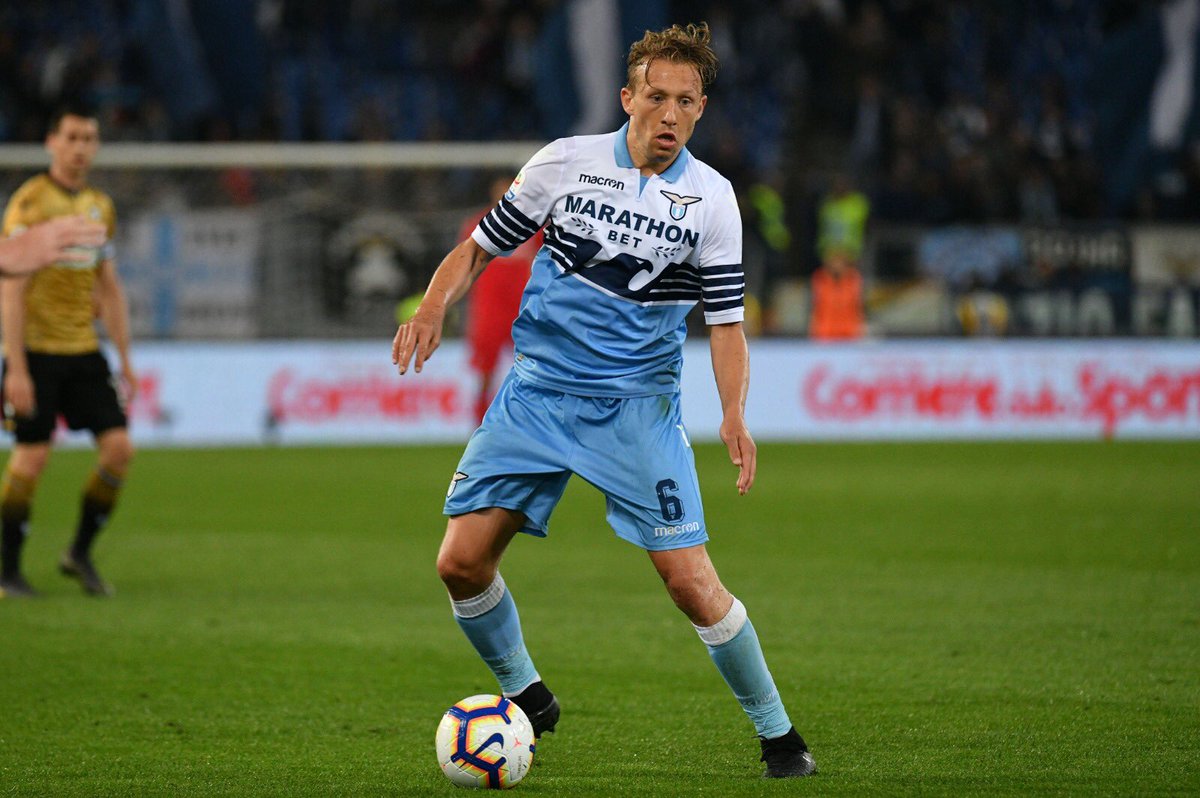 According to reports published by a media about the Lazio, Lazio is not regretting about selling Lucas Biglia the midfielder of Argentine to Milan; and his replacement, Lucas Leiva, is playing well and doing a better job. He is playing well, moreover, in a short span of time he has mixed up the team well. His performance is receiving praise from all over. There is no question that Lazio has any regret of selling Biglia and getting Leiva in the team.
"After becoming the part of Lazio, Leiva has been playing constantly with the team and so far he has played 79 games" . Among which there scoring four and assisting nine and creating the heart of -man midfield of Lazio. Biglia, on the other hand, had played only 54 games after he left Lazio; his report is he was scoring twice and has assisted in three. Defensive duties aside, Leiva presently seems to be a good return on investment in "comparing to the Argentine"; because of his defensive abilities just making his position above Biglia.
According to the reports, currently, Lucas Leiva has some future plans with Lazio and if speculations are to be believed, then is all set to sign a fresh deal with Lazio. According to information from sources, the agreement signed by him has met already met and it is waiting for the final go-ahead for making the deal official.