Jermaine Jenas urges Tottenham Hotspur to follow Liverpool's transfer policy
Submitted by

content

on Wed, 02/06/2019 - 06:48
Former Tottenham Hotspur star Jermaine Jenas believes Tottenham Hotspur may have to part ways with one of their leading players for the betterment of the team. Speaking on Sky Sports, Jenas urged Spurs to consider the departure of Eriksen in the near future, given the transfer funds recouped could enhance their prospects of strengthening the squad further.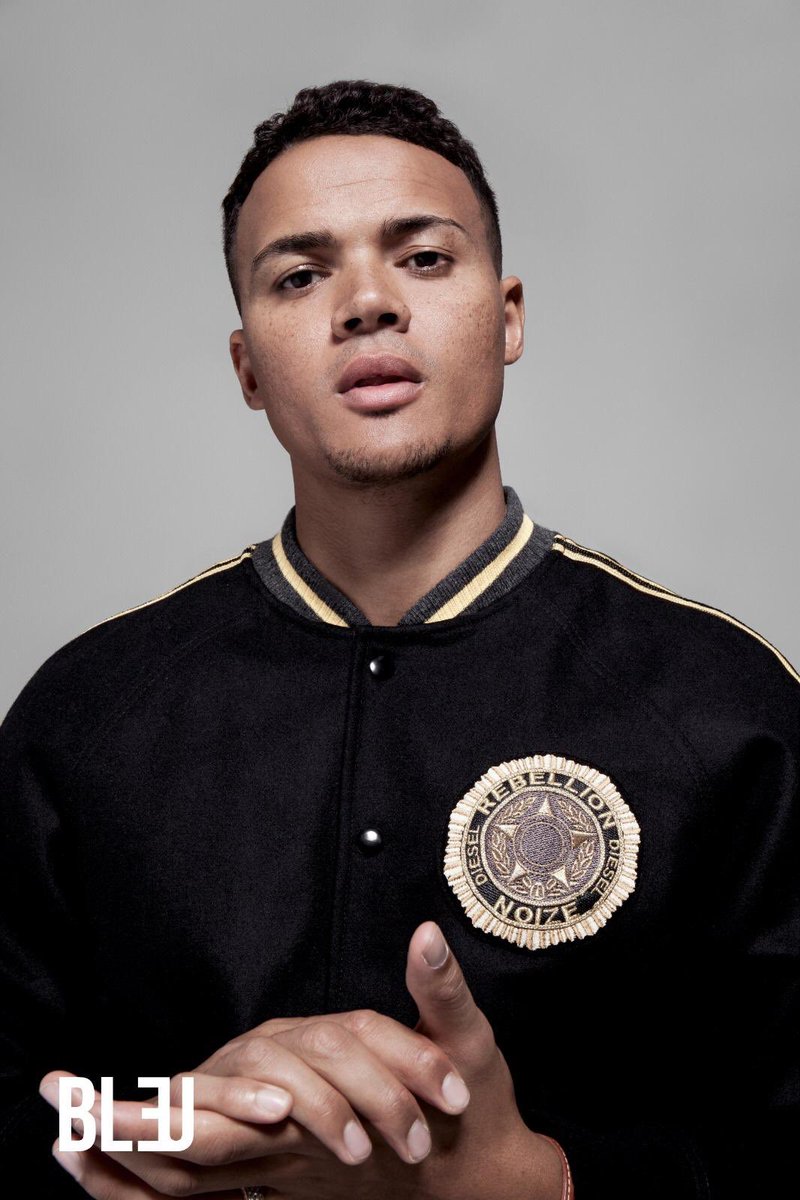 Speaking after Spurs' FA Cup defeat to Crystal Palace, Jenas highlighted that the north London side should follow the transfer policy adapted by Liverpool last winter whereby they sanctioned the big-money sale of Philippe Coutinhobefore recruiting the likes of Alisson Becker, Fabinho, and Xherdan Shaqiri over the next six months.
He said: "Liverpool sold Coutinho at a time when he was their best player. That hurt the fans but they used the money wisely and made a better team. For Spurs that might be Christian Eriksen.It's a huge job. Unfortunately, it's come along in a week which could define their season because they're going out of competitions. Maybe there's a part of Pochettino thinking he should have rested a few players when he had the chance."
"Spurs had fared impressively during the first half of the campaign and they were within six points off table-toppers Liverpool" at one stage. However, they have since dropped off from the title race with the injuries hampering them and of late, they have been "ousted from the League Cup" and FA Cup in the space of just four days.
As such, the Capital outfit look set for another trophy less season barring a miraculous Champions League run and that should disappoint the club faithful, who would have been expecting more from a team which has retained the core over the past few years. Spurs are currently third in the league table with 47 points and this sees them with a handy six-point advantage over Arsenal and Manchester United, who are fifth and sixth respectively.