KLOPP AIMING FOR CHAMPIONS LEAGUE
Submitted by

isport

on Thu, 03/10/2016 - 12:37
Jurgen Klopp reckons European Cup qualification is still very much possible for the Reds, but, only if they play with the same energy level that they played with recently against City.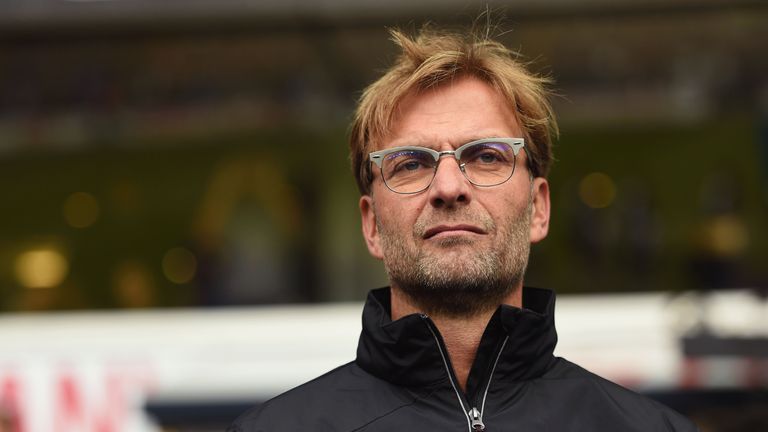 Liverpool which had been knocked out of the League Cup by the very same opponent only days before came out firing on all cylinders on Wednesday and took City to the cleaners.
Liverpool is still quite a bit away from breaking into the upper bracket of the points table at this point of time, but, their dominance in the City game and also, in the Villa game prior to that suggests that they might have started to peak just at the right time.
The margin of goals between Liverpool and Manchester City is 6 and that, according to Klopp is not a margin which can't be closed in, but, he believes the same sort of passion and anger is needed that Liverpool has shown of late. His optimisim is reflected in the UK sports betting market, with many fans backing Liverpool to finish inside the top four at the end f the 15/16 season.
In the words of Klopp, "Six points' lead can be overcome and we can surely get in top four, but, that is not something in my mind. What is important is how we take every game from here onwards. The best approach would be just to try and take points off every game and then see where we are when it all comes down to the end."
"That anger must be there. It doesn't mean you have to play in only one gear, but, you always have to look for the route through which you can maximise your contribution to the team and you have to be at it all the time. This is such a phase in the season where every team looks to pull out its best game and that's what we will have to do as well."