Lucas Leiva had a major influence on the current Liverpool era of Klopp
Submitted by

content

on Mon, 09/14/2020 - 00:20
Lucas Leiva walked in the same path as Jordan Henderson but walked out of without the glory of the title win. Liverpool has one of the best fanbases who has supported them throughout all these years. But sometimes the fans could have certain dislike towards some players. Jordan Henderson and Lucas Leiva are the players who belonged to this category.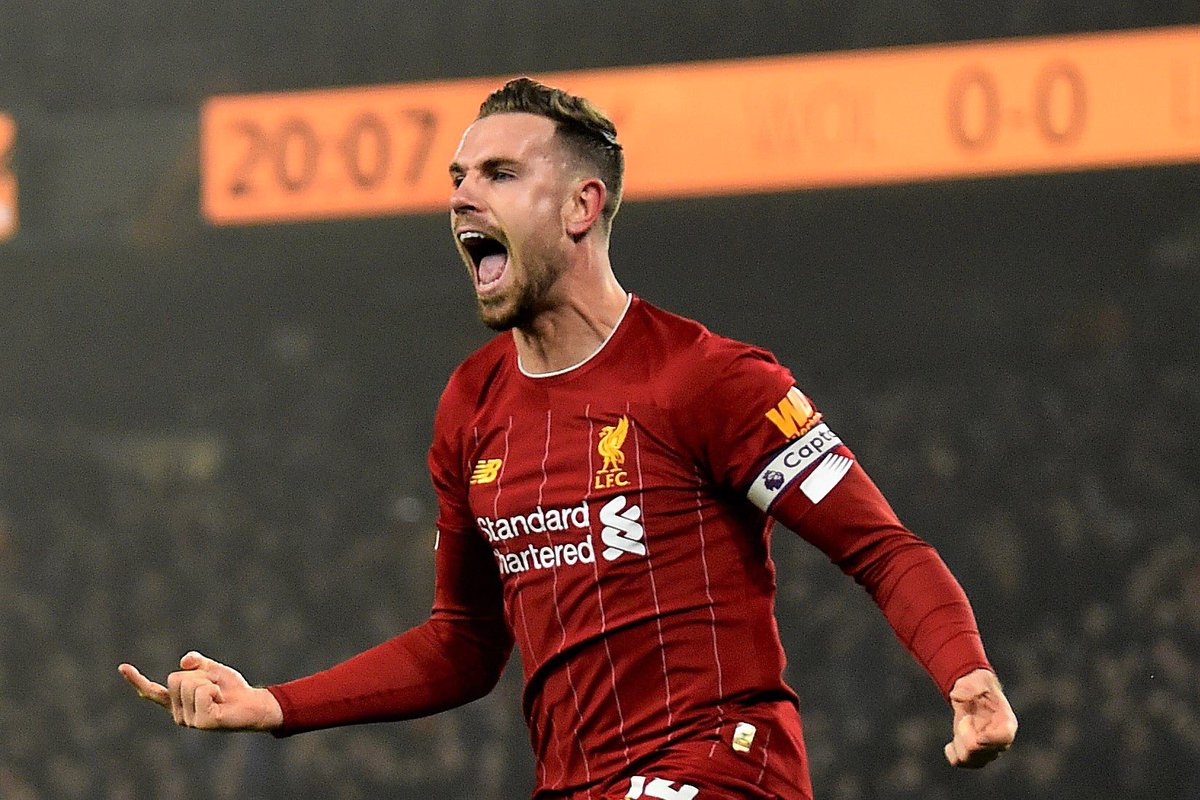 Henderson who became the captain to lift the Premier League after 30 years and also the Champions League and Club World Cup has often been faced criticism from the fans but have managed to overcome this. There are many players of Anfield who has faced the dislike of the fans. Leiva remains as one and his persistence can be seen over the 10 years of stay at the club.
Leiva transferred to Lazio three years back for a transfer fee of £5 million. Like Henderson, he arrives at the club ata young age and was a promising figure for Liverpool. He performed well in the team and he is a strong person and in the field, this can be seen during the attacking position.
In the later years, he suffered many injuries which held him back on the games and lessened his playing time. Even amid all these the player was deeply respected in the dressing room as well as in the stands which he earned through his game.
Klopp who took over Liverpool in 2015 knows the importance of a legendary player like Leiva and understood his decision to transfer to Lazio. Henderson has said during the departure of Leiva that any person who arrives at Anfield could take him as a role model regardless of their age or where one comes from. Lucas Leiva may have left Reds but his contribution to the club and its members will always be respected by them.