A Month after a Heart Issue Was Discovered, Lucas Leiva Gives an Update on His Health
Submitted by

content

on Sat, 04/22/2023 - 17:08
Lucas Leiva, the former Liverpool footballer, is set to undergo additional tests after being instructed to stay away from the game due to potential heart complications. The Brazilian midfielder, who currently plays for Gremio, was instructed to temporarily stop playing in December after a possible cardiac issue was detected during a routine screening. Lucas's announcement regarding his referral to a specialist and his subsequent advice to avoid high-performance physical activity for two to three months was released in December.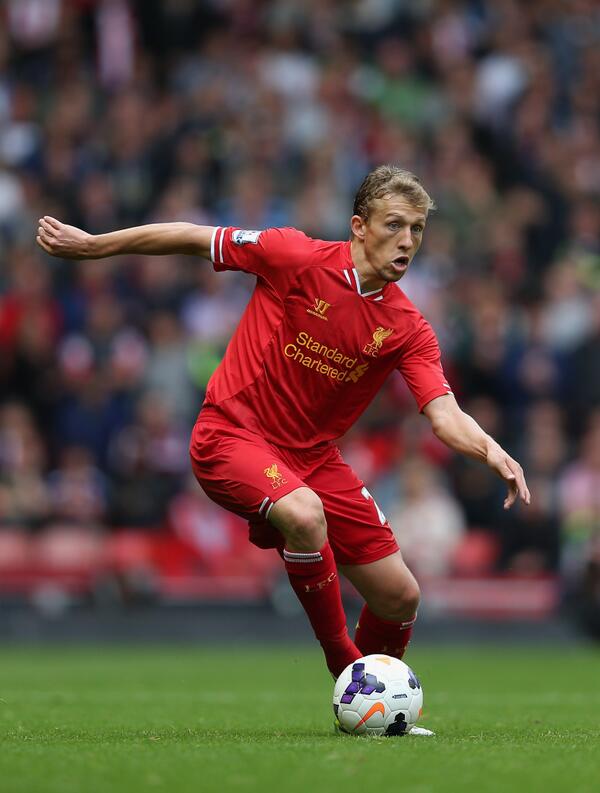 An update on Lucas's status has now been issued, three months after his initial withdrawal from football. The ex-Liverpool star posted a statement on Twitter that was also published on Gremio's club website. The statement confirmed that Lucas would be undergoing further tests in light of his medical condition. The 36-year-old is eager to receive a definitive diagnosis and resume his football career, but he is also prioritizing his health and taking the necessary precautions.
Lucas is highly regarded for his technical abilities and athleticism, but his health is of paramount importance. His fans, colleagues, and loved ones wish him the best of luck as he navigates this challenging time.Gremio Football Porto Alegrense's Department of Science, Health, and Performance stated Lucas Leiva's health status. The footballer has commenced a fresh round of medical evaluations to assess his clinical state, and the results are expected to be revealed by the end of next week. The club will subsequently announce the findings to the public.
Lucas Leiva, a beloved player, spent a decade with Liverpool from 2007 to 2017, appearing in 346 games. He departed to join Lazio, where he stayed for five years before returning to his hometown club, Gremio, in 2022.Previously, the Gremio footballer had announced his retirement from professional football due to a heart ailment. Although the situation is critical, it will not prevent him from leading a regular life. Nonetheless, he will be unable to engage in high-intensity physical activities, such as professional football.
Media sources have reported that while Lucas will be able to enjoy a typical life, he will be unable to participate in top-level athletics. We hope that the upcoming evaluations provide positive news for the talented footballer and his fans and that he can continue to lead a happy and healthy life.