Gremio Target Lucas Leiva, but Admit Difficulties in Resigning the Midfielder
Submitted by

content

on Tue, 03/28/2017 - 05:26
Liverpool midfielder Lucas Leiva was subjected to several transfer rumours in the summer, but he ended up staying at the club.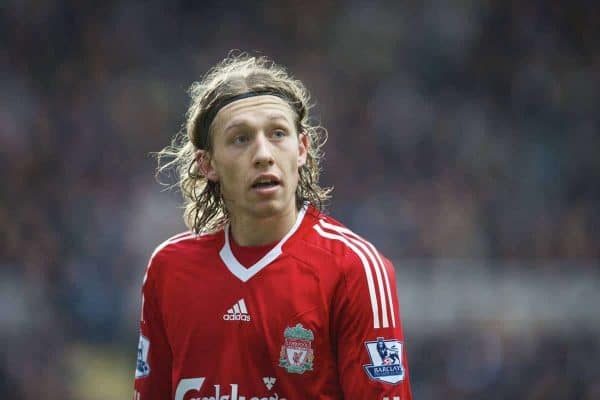 It was a surprise considering that he did not seem to be a first choice player at Liverpool under Jurgen Klopp. The 30-year-old midfielder started his career with Brazilian outfit Gremio back in the 2005 season. After spending only two seasons with the Brazilian club, Lucas moved to the English Premier league in 2007. Incredibly, Lucas is one of the longest serving players at the club after having been at Anfield for more than a decade. Yet, his time at the club seems to be coming to an end.
Gremio have admitted that they tried to take advantage of the situation by bringing back Lucas to the Brazilian club. However, they have also said that it now looks extremely tough because the conditions are not ideal. At 30 years of age, Lucas will want to spend at least another couple of seasons in Europe and trying to make the most out of his playing career before possibly returning to Brazil, where wages are substantially lower than in European football.

Even though Lucas is a midfielder by trade, manager Jurgen Klopp has converted the 30-year-old into a centre back. He has featured in 19 games this season and most of them have been at the back.
"Lucas Leiva is a player that Gremio fans remember fondly from the past, he would be an important signing.But I do not want to feed false expectations, he is outside of our possibilities at the moment. It would be very difficult for Lucas to come to Gremio, the conditions are very tough for this transfer to happen," saidGremio director of football Odorico Roman. Back in January, Lucas Leiva admitted that he came close to leaving Liverpool in the summer.