Lucas Leiva Retires Due to a Serious Heart Problem
Submitted by

content

on Mon, 01/30/2023 - 11:54
Lucas Leiva, the Gremio footballer retired from professional football due to a serious heart problem. According to the reports, even though the condition is serious, it will not keep him from leading a normal life. Be that as it may, he will no longer be able to play professional football.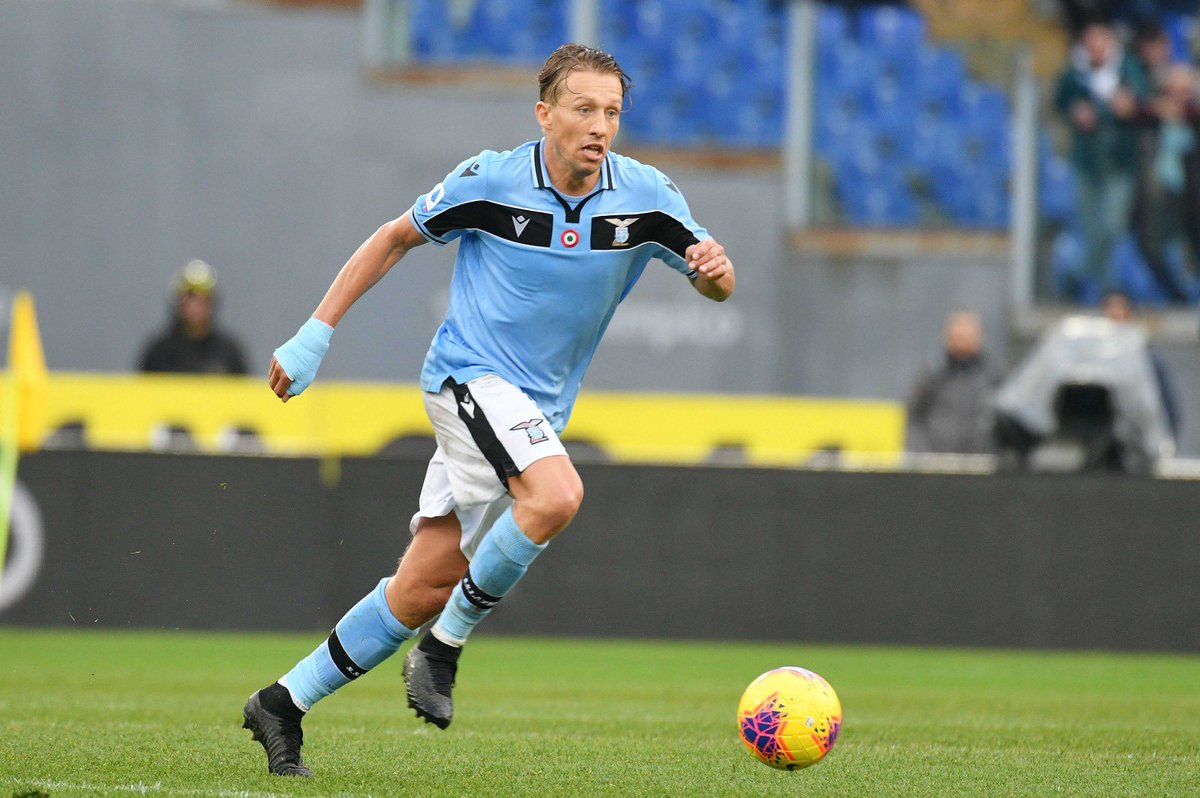 Gremio has announced through the official channels that the footballer had a medical test that detected the heart issue he is suffering from. However, the midfielder is not going to return to action and he is going to have more tests.
But according to the reports, the Brazilian midfielder is not going to quit professional football due to this serious heart issue. As per the media outlet, Lucas will be able to lead a normal life but he won't be able to perform high-intensity physical activity.
Lucas Leiva took to his official social media platform on 13th December to confirm that he had been removed from training by the medical staff of Gremio when they found a change in his cardiac rhythm. Thus, due to a health concern, it is believed that the Brazilian player is going to be out of action until the required exams are conducted.
He had spent a decade at Anfield and received well wishes from Liverpool, his former team. He has been a fan favorite when he played for The Reds. He made 247 appearances from 2007-2017. The player also won the Football League club in the 2011-12 with the club and ended up as the runner-up in both the UEFA Europa League and league cup in the 2015-16 season.
He then moved to Serie A with Lazio with whom he won Coppa Italia in the 2018-19 season and Supercoppa Italiana 2017-19. When he left Lazio last year, he returned to the Brazilian outfit where it all began for him.