Submitted by

content

on Mon, 05/06/2019 - 11:27
Lazio isn't having any regrets of selling Biglia to Milan; renewal of Leiva is coming soon in Series A, Lazio takes on AC Milan. This is what vow to be a beginning indication to judge who the stopping power to pull off a solid end to the campaign and also help in the qualification race of Champions League race.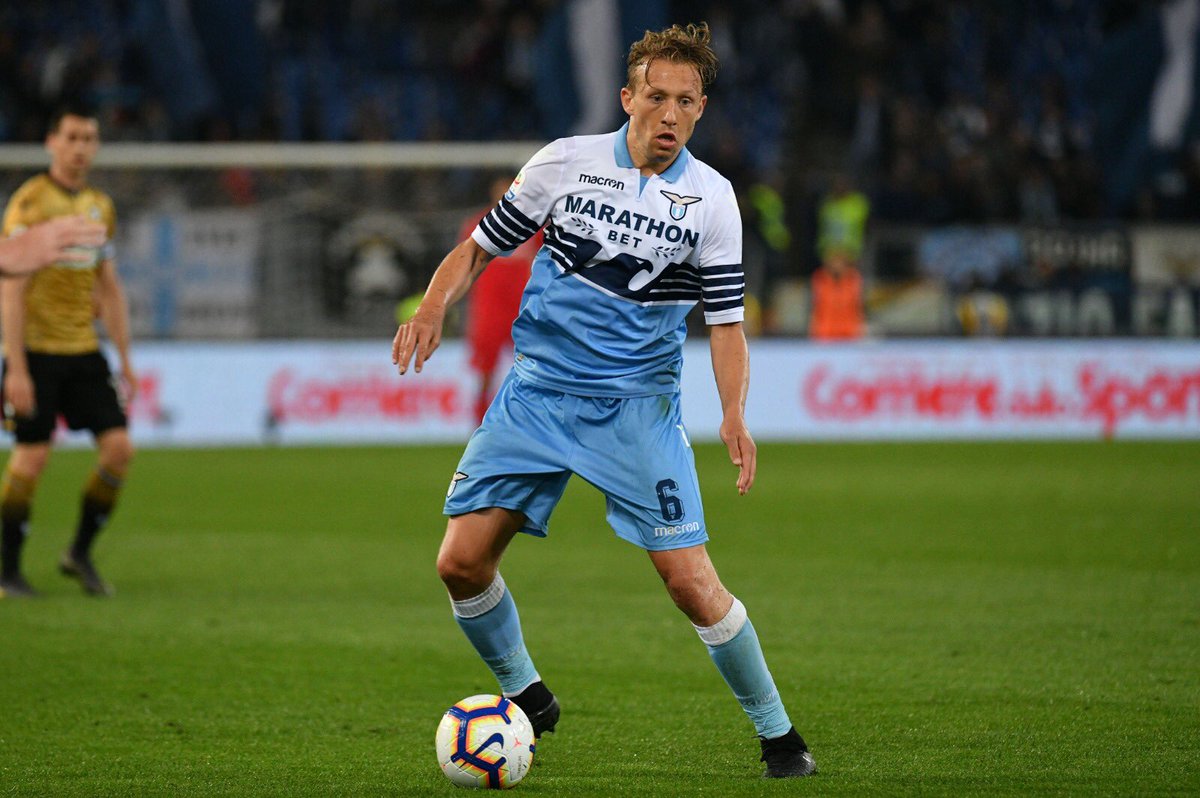 According to reports published by a media about the Lazio, Lazio is not regretting about selling Lucas Biglia the midfielder of Argentine to Milan; and his replacement, Lucas Leiva, is playing well and doing a better job. He is playing well, moreover, in a short span of time he has mixed up the team well. His performance is receiving praise from all over. There is no question that Lazio has any regret of selling Biglia and getting Leiva in the team.